Raleigh's Top Rated Buyer
Of Jewelry, Diamond, & Coins
Gold & Silver Coins
Bars Or Bullion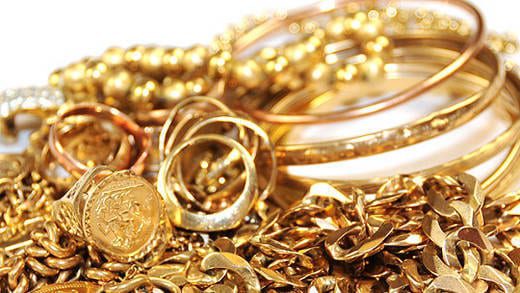 Diamonds
Of Any Size or Shape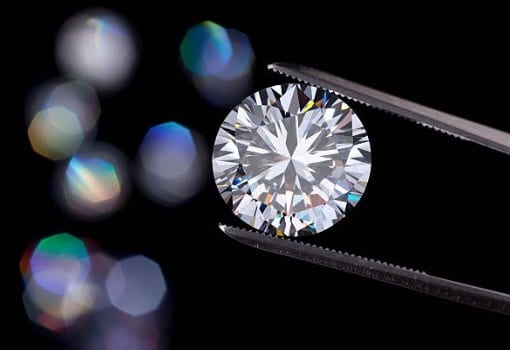 Watches
Rolex or Gold Watches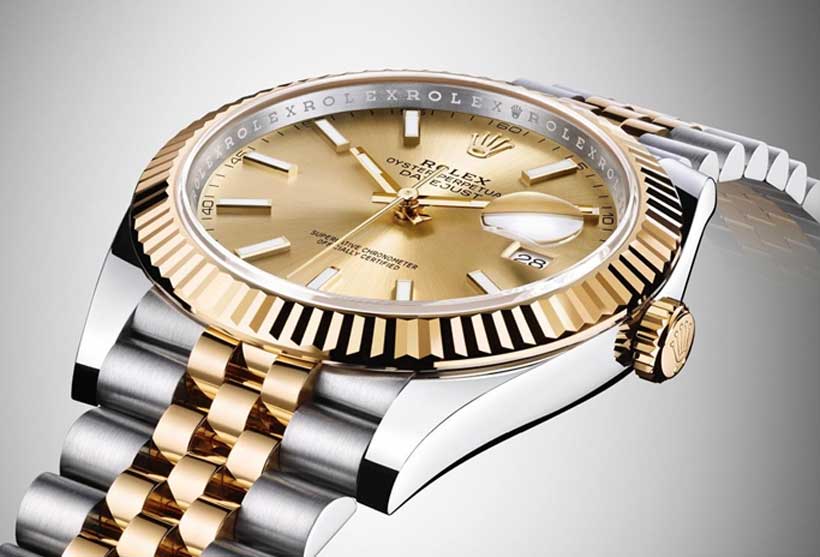 Jewelry In Any Condition Gold, Silver, Palladium or Platinum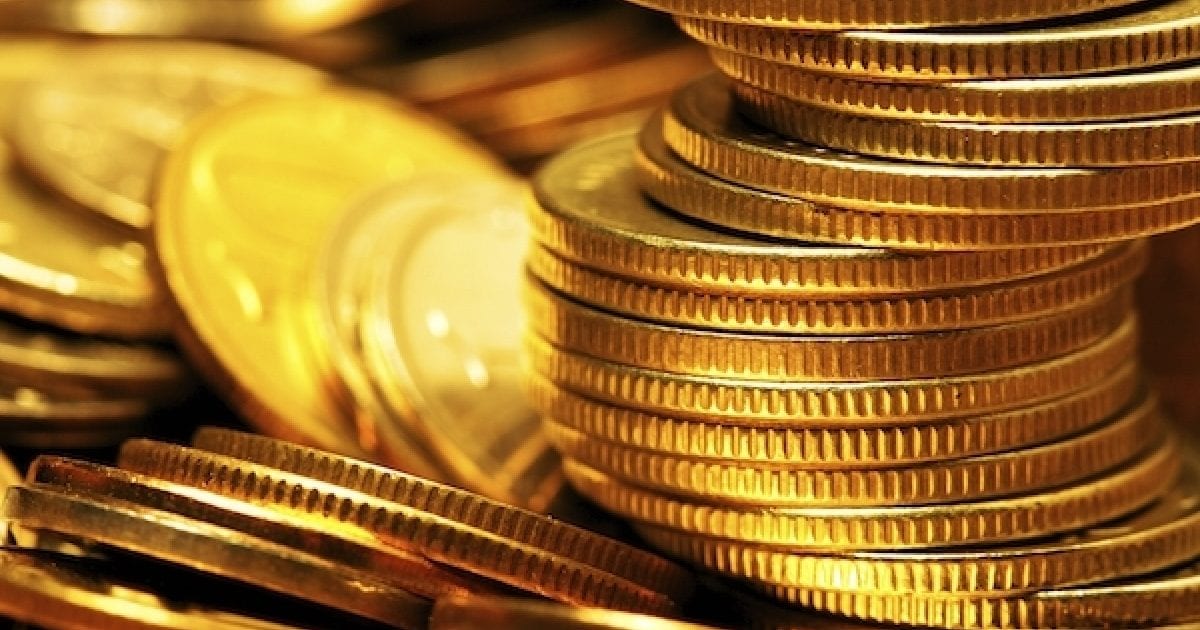 Sterling
Flatware, Serviceware, Tea Sets Lee Cannon
We had a great experience with Raleigh Diamond! The staff members were very helpful and attentive. We made a really small purchase and they still gave us five-star service! They took really good care of us. Heather Anderson
Excellent place! Very clean, spacious, with curteous staff. I LOVE the giant chandelier in the middle of the room! I came in order to sell a bracelet and i feel I got a fair price. I had my young daughter with me and the gentleman who I dealt with was absolutely wonderful with her! I would highly recommend this place to anyone looking for beautiful jewelry or in need of selling their gold. Brian Holder
I had a great experience. The employees were friendly, attentive and knowledgeable. I highly recommend. Melissa Hall
Fantastic service! Had a wonderful experience with the gentleman who helped me sell some diamonds here. Associate was extremely knowledgeable and educated regarding current GIA diamond standards and helped me make an informed decision regarding my valuables. THANK YOU!!! Beautiful store, highly recommended!