About Us
Visit or Get in Touch!
OUR STORY
We live in the community we serve.  Many of our customers are friends and neighbors.  In the last 12 years, we grew from being the smallest jewelry store in Raleigh, to the largest.  The reasons for that are simple.  As a local, family owned small business, we put customers first, not profits.  We focus on delivering more in value than we ask for in payment.  100% of our friendly staff is GIA educated (Gemological Institute of America). We are all Graduate Gemologists, Accredited Jewelry Professionals or GIA Diamonds Graduates.  Our 10,000 sq. ft. showroom in the largest in Raleigh and features 20-foot-high ceilings, making social distancing easy. Our towering floor to ceiling glass windows bathe the showroom in natural light.  All surfaces are being disinfected constantly, door handles, writing instruments and just about everything else.  We make honest, easy to understand offers in a safe, upscale, no pressure environment.  Come experience old fashioned customer service at Raleigh's largest jewelry store, Raleigh Diamond.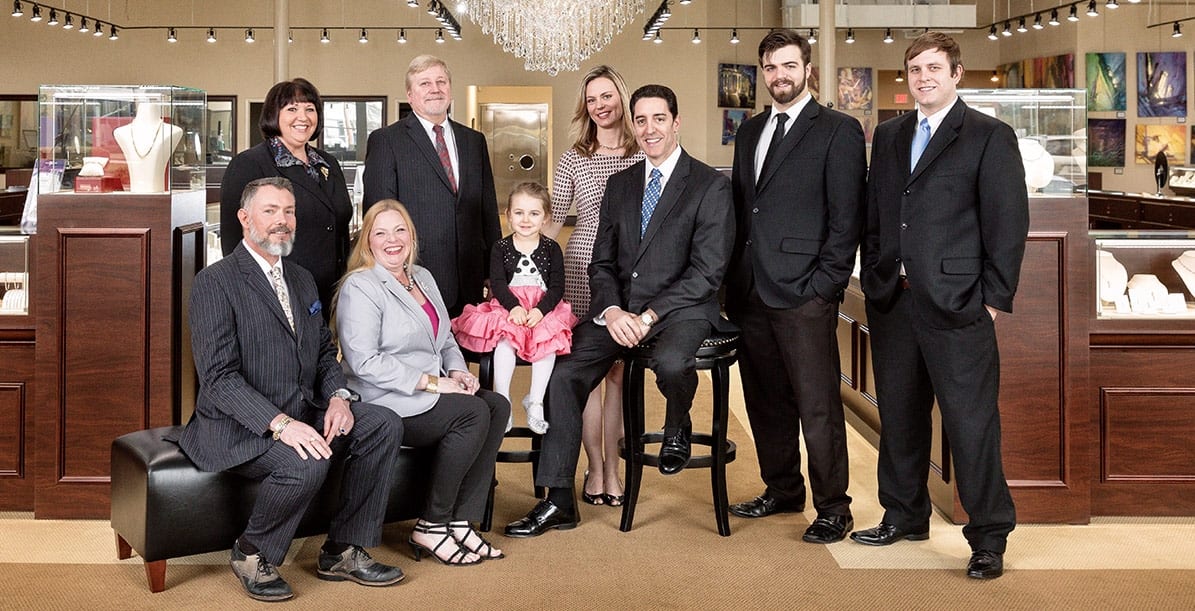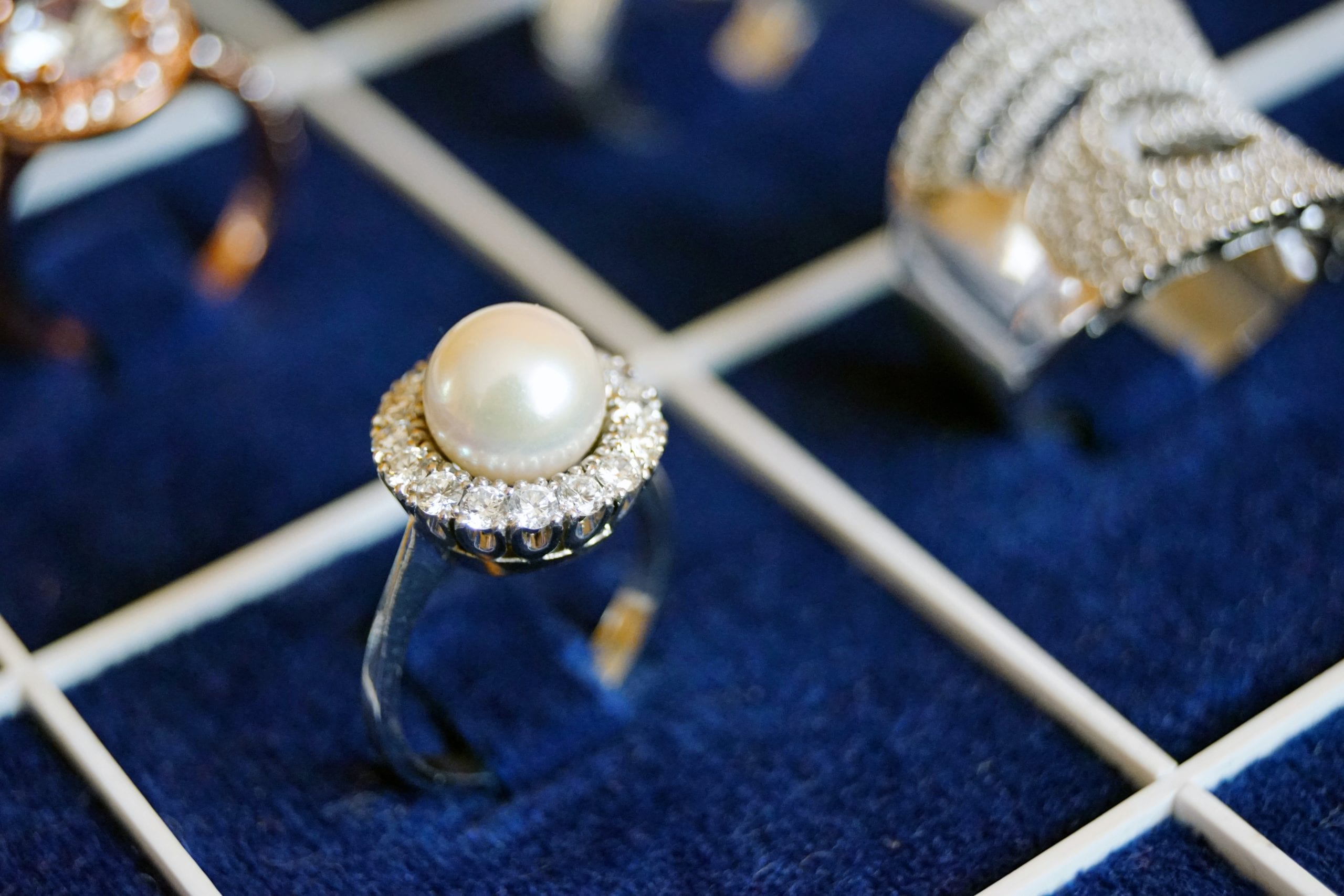 Things To Look For In a Jewelry Buyer
We are a proud first-generation, locally owned, family-run jewelry business in Raleigh, now celebrating 12 years of serving North Carolina. 100% of our sales team is educated at the Gemological Institute of America (Yes, 100%).  We pride ourselves on customer service and genuinely care about building relationships with our customers. With every purchase or sale, our goal is to add value, go the extra mile, and treat each customer with respect and appreciation.  We specialize in estate jewelry and we are widely considered the best place to buy or sell gold jewelry, coins, and diamonds in Raleigh.  
We proudly adhere to the standards of the Jeweler's Vigilance Committee, a not-for-profit trade association whose mission is to maintain the jewelry industry's highest ethical standards.  We have earned the Jewelers Board of Trade's highest rating of FIN#1.  We are also Better Business Bureau Accredited and Rated A+ for 12 years in a row.  We have earned numerous awards for customer service including being voted Best Jewelry Buyer on Citysearch, and we were awarded Talk of The Town's National 5 Star Award for Customer Satisfaction.  There are over 1200 reviews of our company Raleigh Gold, and our sister company, Raleigh Diamond Fine Jewelry available on Google, Yahoo, Citysearch, Yelp, and others.  If you are thinking of selling unwanted items, please consider Raleigh Gold Jewelry.