Our Process was created to keep you informed and your valuables safe.
Sign Up For FREE, Insured, NO OBLIGATION Pak!


Collect Your Unwanted Gold, Silver, Platinum & Diamonds!

A) Raleigh Gold buys anything made of gold, silver, platinum and diamonds in any condition – even broken, ugly, tangled and out-of-style jewelry.
B) Today's high gold prices make it a great time to sell your gold. The more you sell, the more money you'll receive. What would you do with YOUR Cash for Gold?

Mail Your Items – Request Secure FedEx Mailing Pack

A)
Use our
FREE
& insured
FedEx ®
Express Saver service.
B) Insured for up to $2,500. Need more? Call us to see how we can help.
C) Never lose touch with your valuables. Track your package every step of the way.

Raleigh Gold's Same-Day Processing!
A) Raleigh Gold  When your package arrives, we open it under a video camera for your protection. Then we test and grade your items to determine karat quality.
B) Next we weigh your valuables on calibrated electronic jewelry scales using the Pennyweight (DWT) unit of measurement (there are 20 DWT for every ounce).
C) We post your itemized settlement online for your review and notify you by email.

See Your Payment in Advance! Instantly Accept or Decline Online!
A) Raleigh Gold Log into your account to see your payment amount.
B) Choose your payment method: Company check, PayPal ® eCheck or wire transfer.
C) Accept your settlement and we pay you immediately. Decline and we return your items via FedEx ® at our expense. It's that simple and fast!
People Often Ask Us How Our Simple Buying Process Works.

We begin by providing the spot price of gold. Your items will then be separated and weighed in front of you. If your items are unmarked (10kt, 14kt), we will test them and show you the result of the test. You won't have to take our word for it.  Any items will stones or diamonds will be discussed. We will then present generous offers based on weight, spot gold, karat and re-sale potential.  We will not be undersold and will eagerly try to beat any legitimate offer.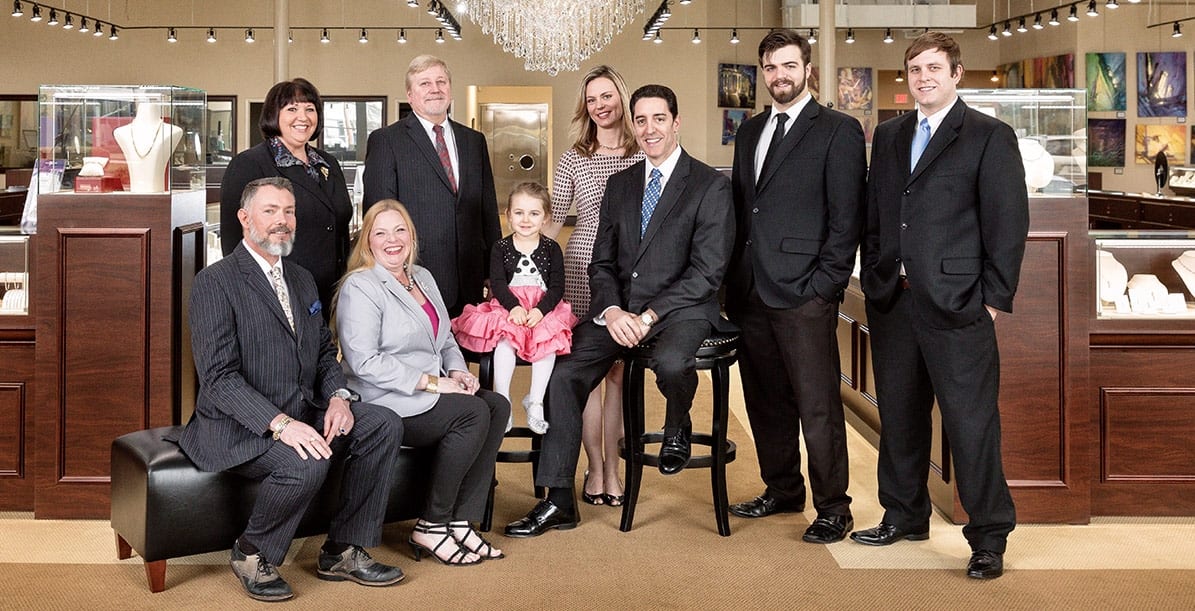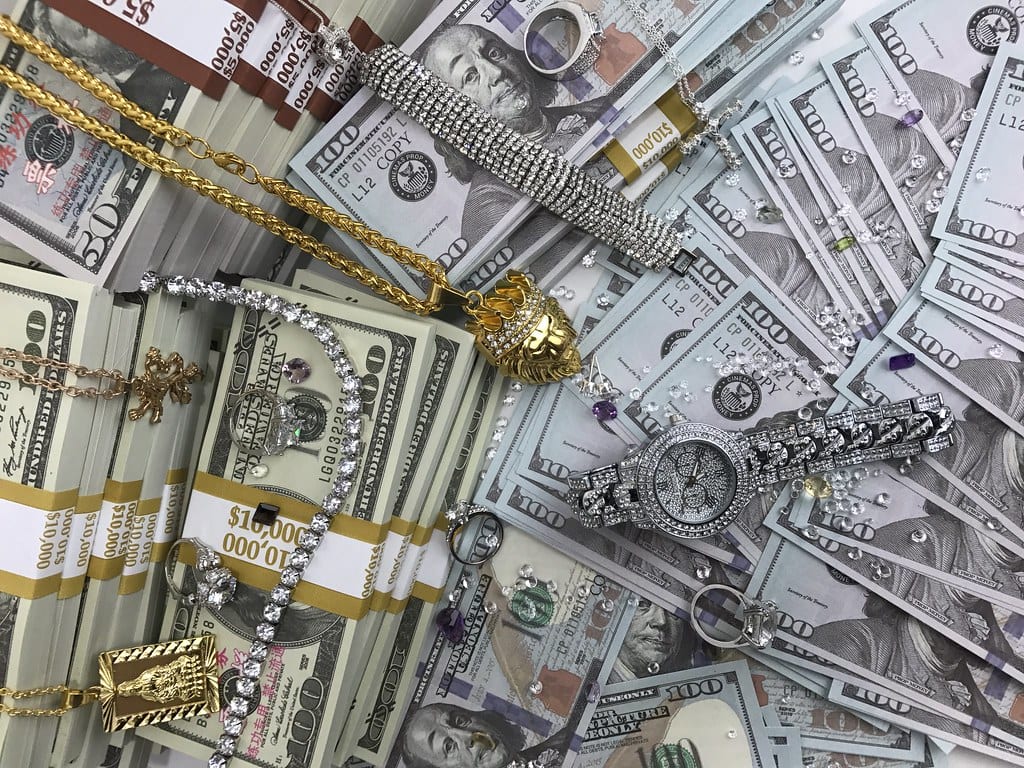 Things To Look For In a Jewelry Buyer

Precious Metals Permit – Legitimate buyers must possess a Precious Metals Permit from the City of Raleigh.
Length of Time in Business – Can you verify the company history? Ten years in business or ten months?
Accolades – Look for customer service awards, achievements, recognition from local consumer advocates.
Professional Associations – Accredited by Better Business Bureau, Jewelers Board of Trade, etc.
Education – Is the person inspecting your items professional? Do they have a gemological degree from GIA? 
Customer Reviews – Look at reviews on Google, Yahoo, Citysearch, etc.  Are their reviews, great, good, or average? Lee Cannon
We had a great experience with Raleigh Diamond! The staff members were very helpful and attentive. We made a really small purchase and they still gave us five-star service! They took really good care of us. Heather Anderson
Excellent place! Very clean, spacious, with curteous staff. I LOVE the giant chandelier in the middle of the room! I came in order to sell a bracelet and i feel I got a fair price. I had my young daughter with me and the gentleman who I dealt with was absolutely wonderful with her! I would highly recommend this place to anyone looking for beautiful jewelry or in need of selling their gold. Brian Holder
I had a great experience. The employees were friendly, attentive and knowledgeable. I highly recommend. Melissa Hall
Fantastic service! Had a wonderful experience with the gentleman who helped me sell some diamonds here. Associate was extremely knowledgeable and educated regarding current GIA diamond standards and helped me make an informed decision regarding my valuables. THANK YOU!!! Beautiful store, highly recommended!